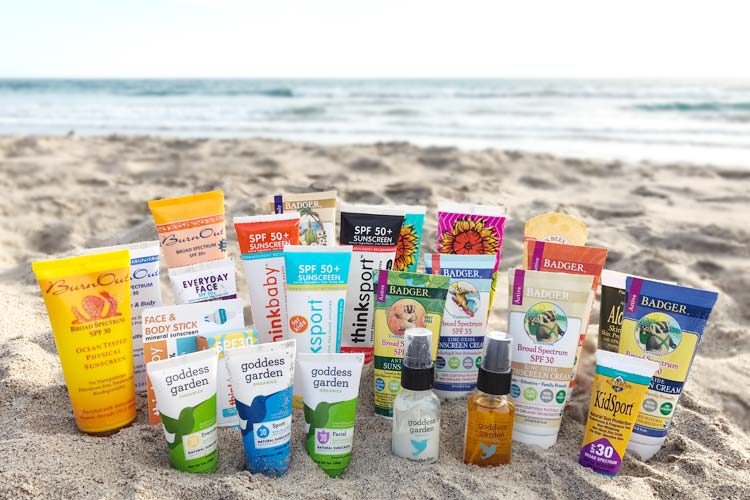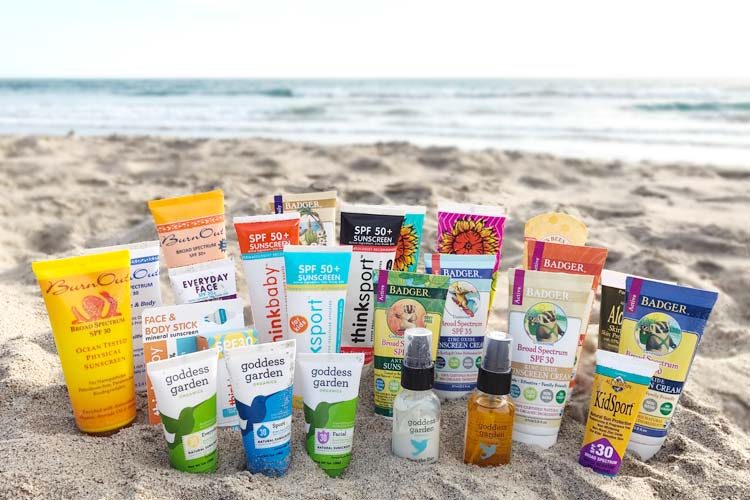 In 2018 the Hawaii legislature banned sunscreens containing two ingredients known to harm coral reefs and marine life: oxybenzone and octinoxate. The law goes into effect in January 2021, giving makers of popular sunscreens, such as Banana Boat and Coppertone, time to change their products. This also gives travelers and consumers time to reconsider their impact on Hawaii's fragile marine ecosystem that has been loved to death at formerly rich sites, such as Haunama Bay nature preserve on O'ahu and Molikini Crater off Maui's west side. 
Reef wrecker, fish killer, harbinger of environmental destruction.
No one goes on vacation to Hawaii to harm the place, yet it continues to happen in part because, as humans, we are subject to many cognitive biases that impact our thinking and actions. For example with regard to endangered coral reefs, someone who just bought an expensive airline ticket to visit a beautiful, Hawaiian beach will more than likely see said tropical beach as beautiful and ignore any signs of environmental destruction because of confirmation bias. Clumps of algae overgrowth, dead coral heads, and few fish species will often not register with visitors as a problem. In other words, we often see what we expect to see.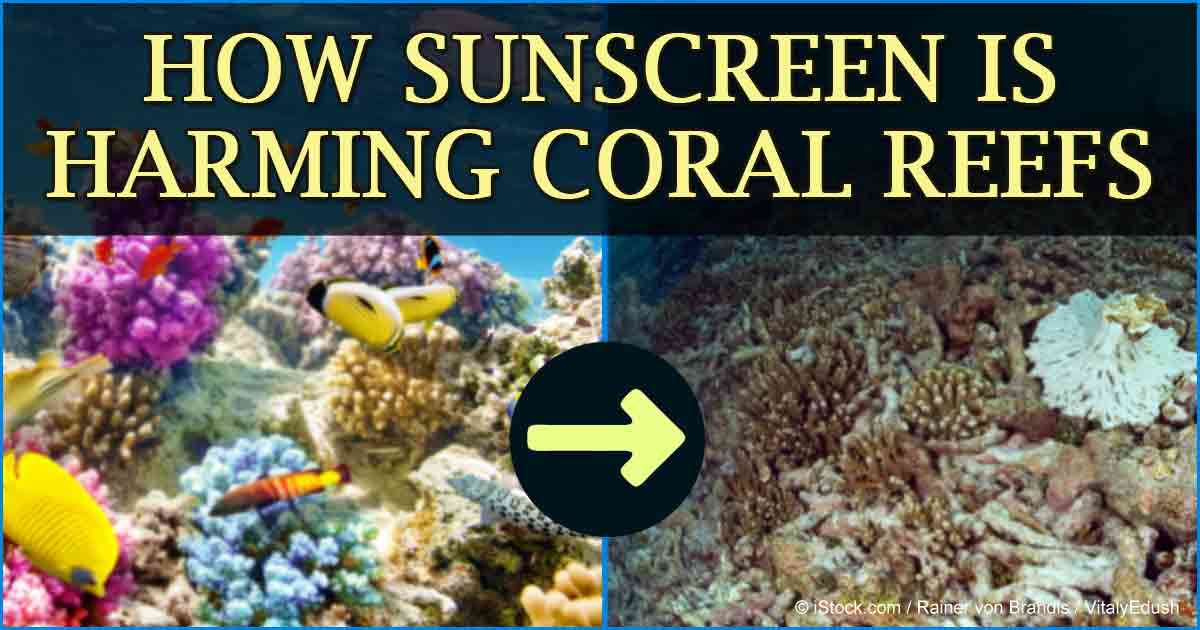 Say goodbye to toxic individual oil slicks
Visitors to Hawaii can show their love by supporting Hawaii's efforts to protect marine life. One concrete action is to change sunscreen. I previously reported on the EWG's recommendations for safer sunscreens. The Environmental Working Group (EGW) offers an annual review of sunscreens that are safer for both coral reefs and people. Beachgoers no longer have to guess at which products are safe; meanwhile releasing a toxic, individual oil slick into the ocean. With a little advanced planning and cross-checking between Amazon and EWG, there are hundreds of safer sunscreens to choose from. 
For example, Amazon.com's top-seller in the facial sunscreen category, EltaMD UV Clear, contains 7.5% octinoxate, which is not reef safe. Even if you plan to keep your face out of the water, overspray will drift and find its way to the ocean. This product is also not rated by EWG, providing a good example of why it's important to cross check before buying.
Top performing reef-safe sunscreens by category
Children: Products like ThinkBaby 50+ and Neutrogena Pure and Free Baby 50 are top-sellers on Amazon.com and achieve low hazard scores by EWG. 
Face: Most of Amazon.com's top sellers for facial sunscreen are not reef safe or low hazard. However, face sticks by Badger and All Terrain Aqua Sport are reef and people safe. Top performing face lotions include Blue Lizard Australian Face SPF 30+  and Caribbean Sol Faces SPF 20. 
Body: Coral Safe All Natural SPF 30 and BurnOut Ocean Tested Physical Sunscreen SPF 30 rank as low hazard with EWG and cost under $20 each. Another safe product with a more luxurious feel of a moisturizer is MyChelle Replenishing Solar Defense Body Lotion SPF 50.